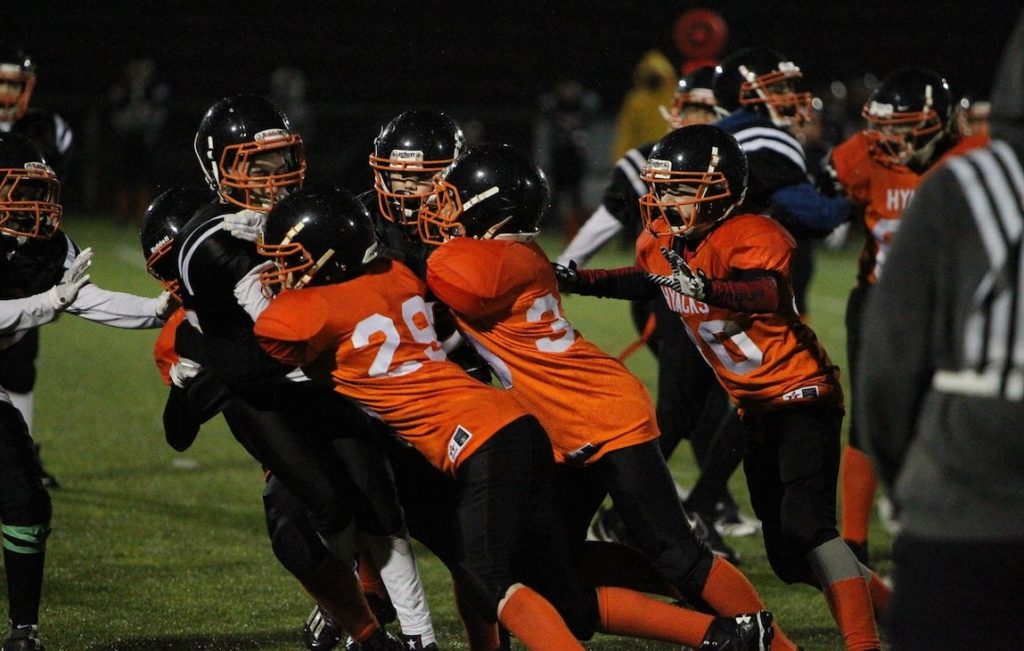 We've had many wonderful years with great success and have a philosophy to include every girl or boy to help them develop and grow in a supportive environment.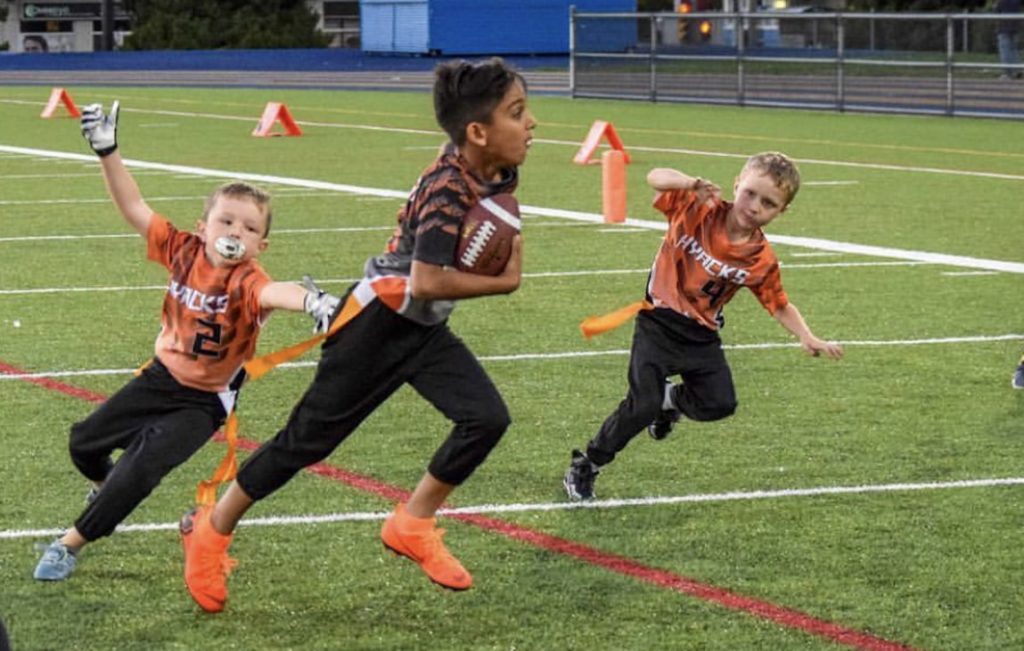 Our popular programs include Flag Football for 5-7 year olds and Tackle Football for 8 to 13 year olds.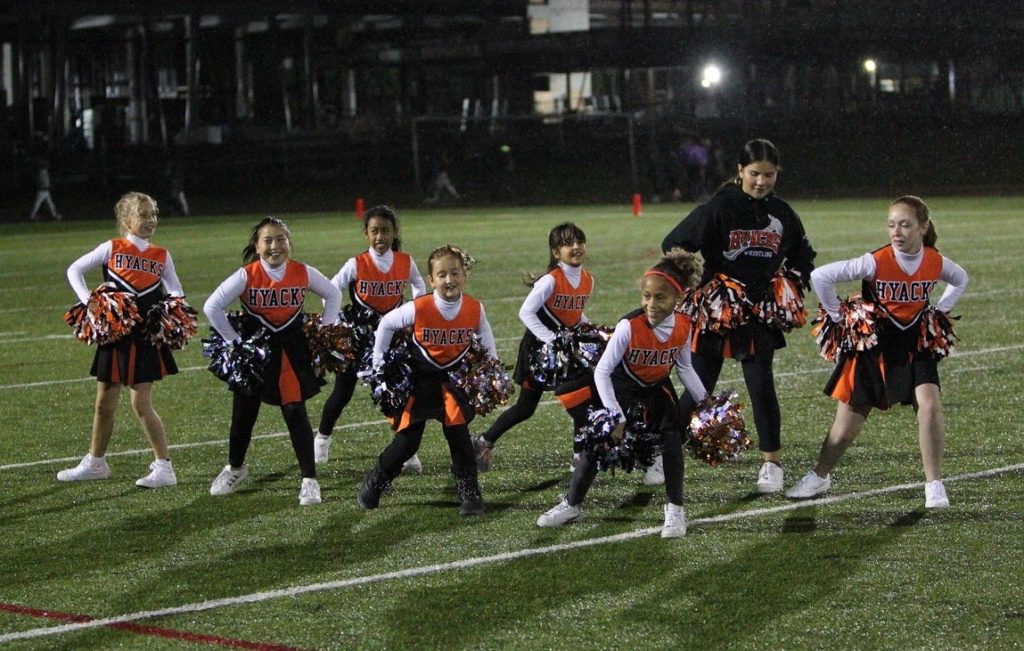 Spring flag football offers children ages 8 to 13 the opportunity to learn football skills in a non-contact, competitive 5-on-5 format.